Here's the truth:
The math involved in a good financial plan isn't that complicated and it's all readily available.
The problem is that money is about a lot more than math.
Money is about our emotions. It's about our fears and our dreams. Those are really hard things to identify and face alone.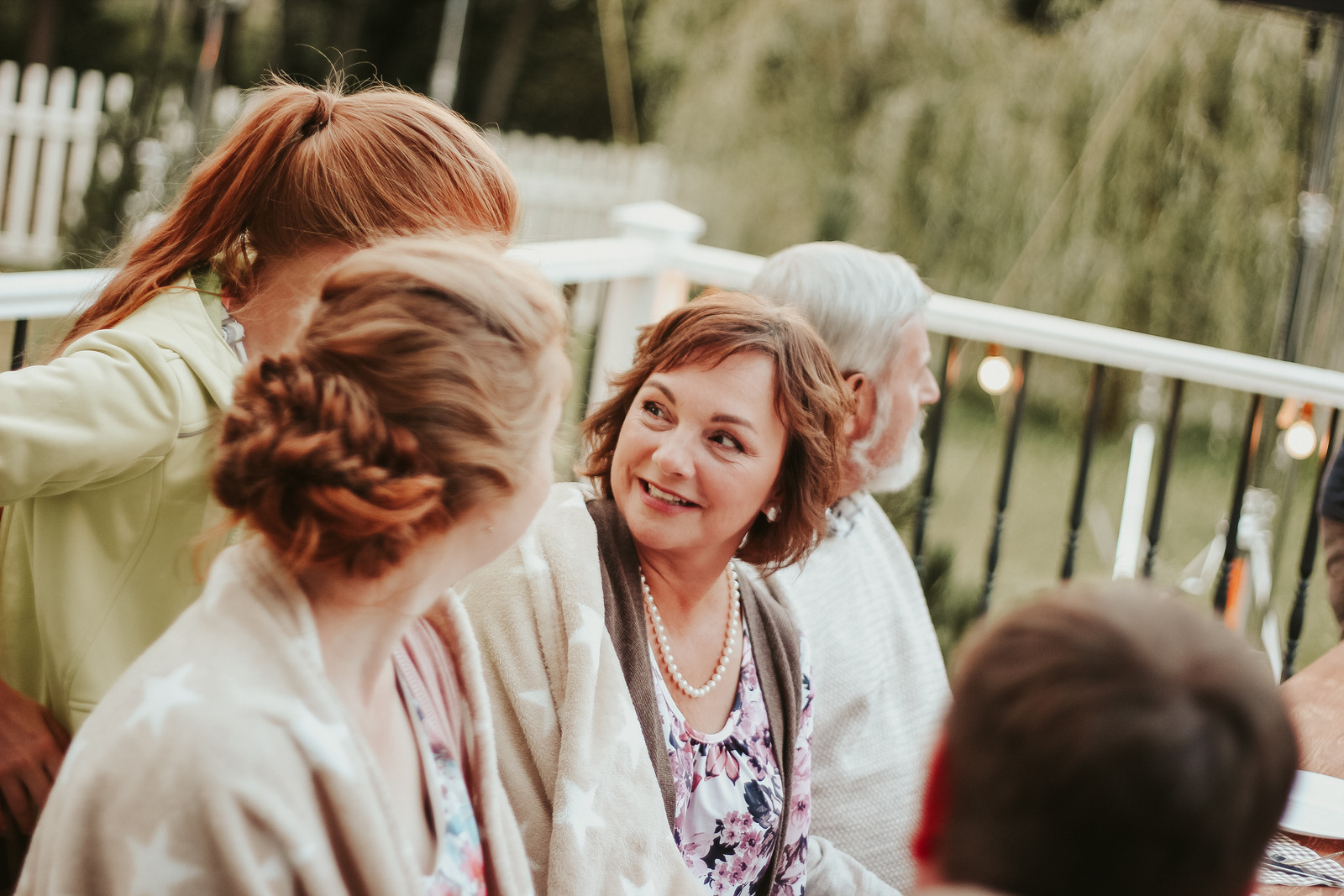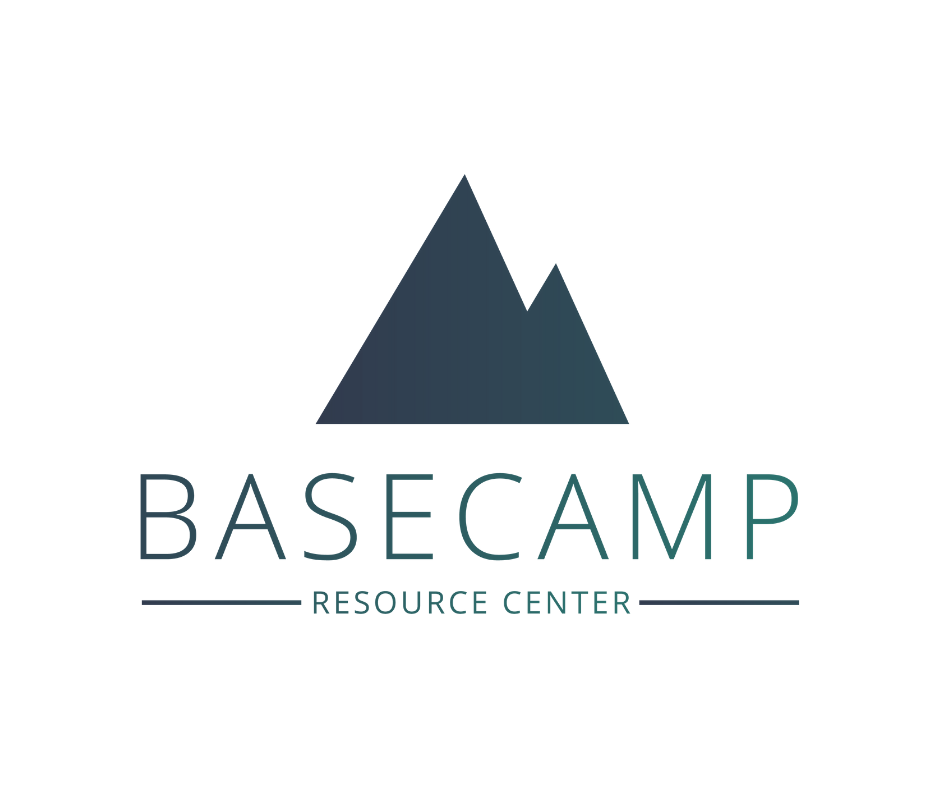 That's why we created Basecamp.
Inside of the Basecamp Resource Center, you'll find both courses on the emotional side of money like crafting your family vision, defining your non-negotiables and dealing with tough situations.
You'll also find courses about the tactical side of money, like planning your spending, estate planning, investments and taxes.
Basecamp Resource Center is brought to you by Wealthquest. To learn more about working directly with an advisor, visit wqcorp.com.